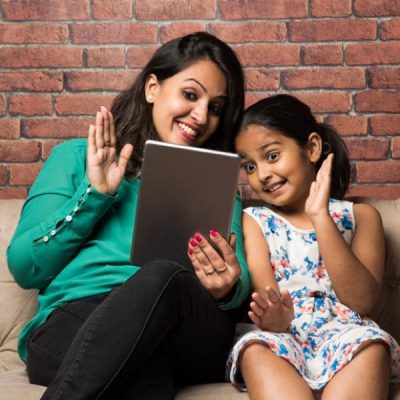 Make your home internet more safer for your family with broadband360° velocity home packages.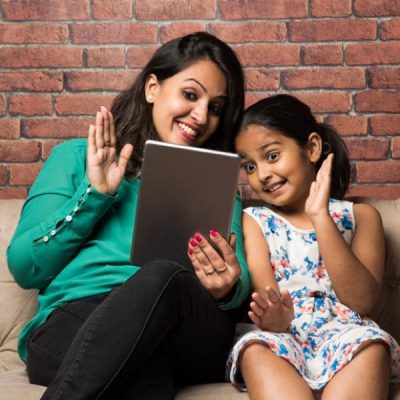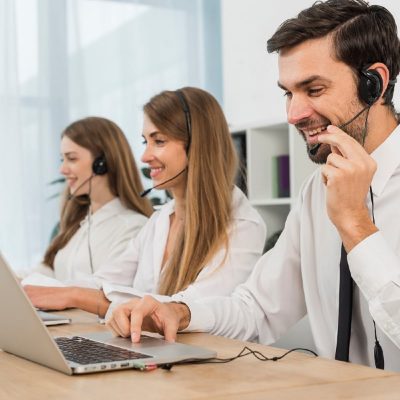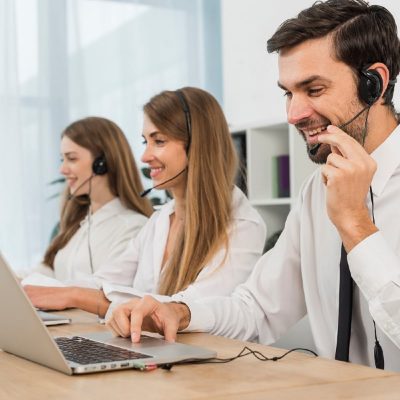 Boost your business growth with ultra fast internet from broadband360° velocity business packages.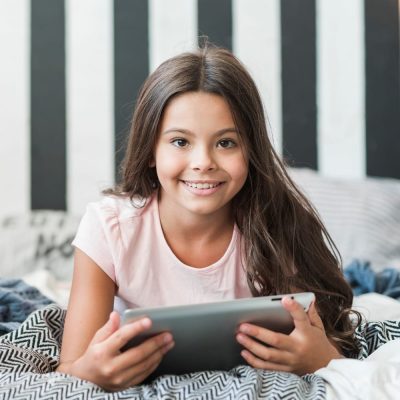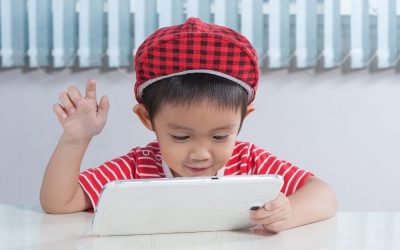 The future is here today! In our time, we grew with toys and now our children grow with technology. They use smart devices to learn, to play and to be entertained. Access to internet, which was a dream at our teenage, has become a daily life necessity for our children. Now the question is-
"Is the use of internet really safe for children?"
Well, if you choose the right broadband internet service, the answer is "YES"!
Broadband360° is the only Internet Service Provider in Bangladesh that provides a premium experience of broadband internet service along with its Unique Feature of "Safe Internet".
Broadband360° has the capability to filter and block harmful (adult/violent) contents at source before it reaches to the user using intelligent algorithms and custom routers. So, using any third party software like- VPN won't work here. We provide a "Custom Router" with each connection that includes two different "SSID"- one for children (with filter) and one for the adults (without filter). Yes, we understand the necessity of different ages. Connecting your device with adult SSID will enable you to access all contents that are accessible from the country. And with the child SSID, your children can enjoy a clean experience of the most powerful broadband internet available in Bangladesh.

আগামী ১৫মে ২০২২ তারিখের মধ্যে রেজিস্ট্রেশন করলেই ব্রডব্যান্ড৩৬০ এর নতুন হোম...
Read More
24/7 Customer Support Helpdesk +8809666 360 360